Liquid Nail Solvent D220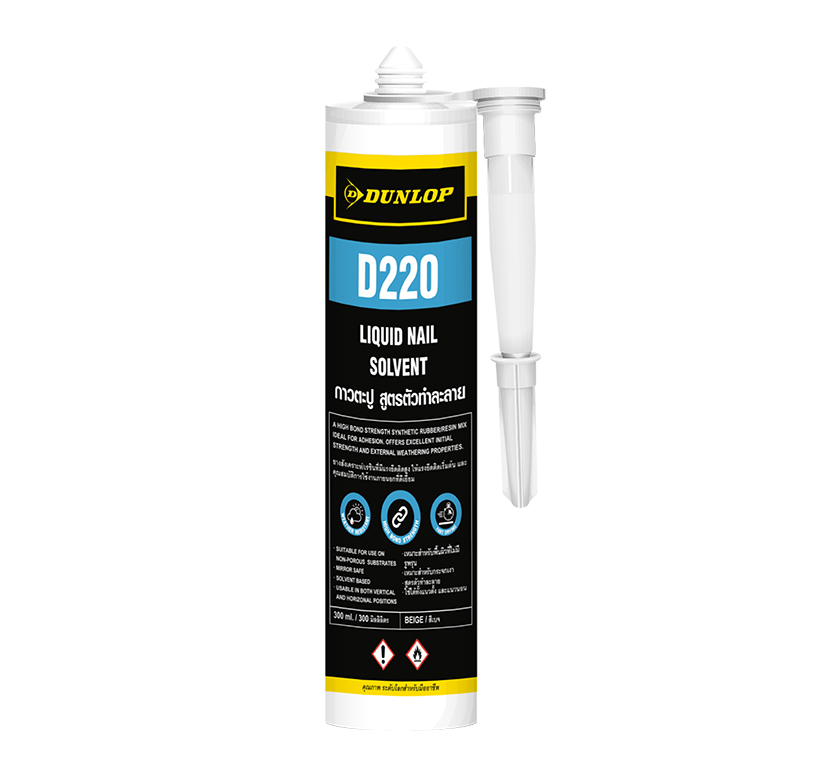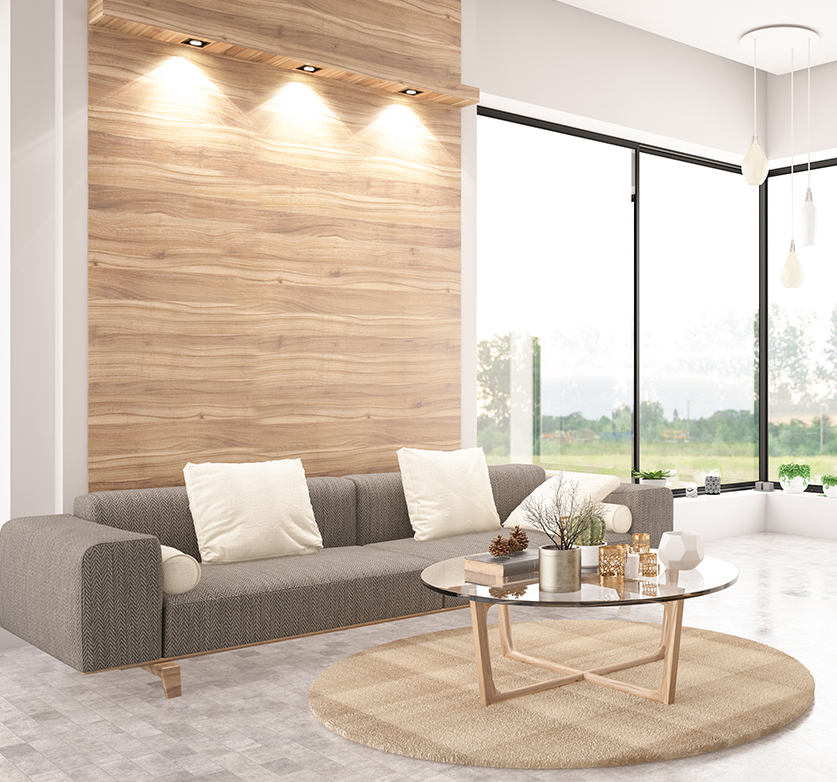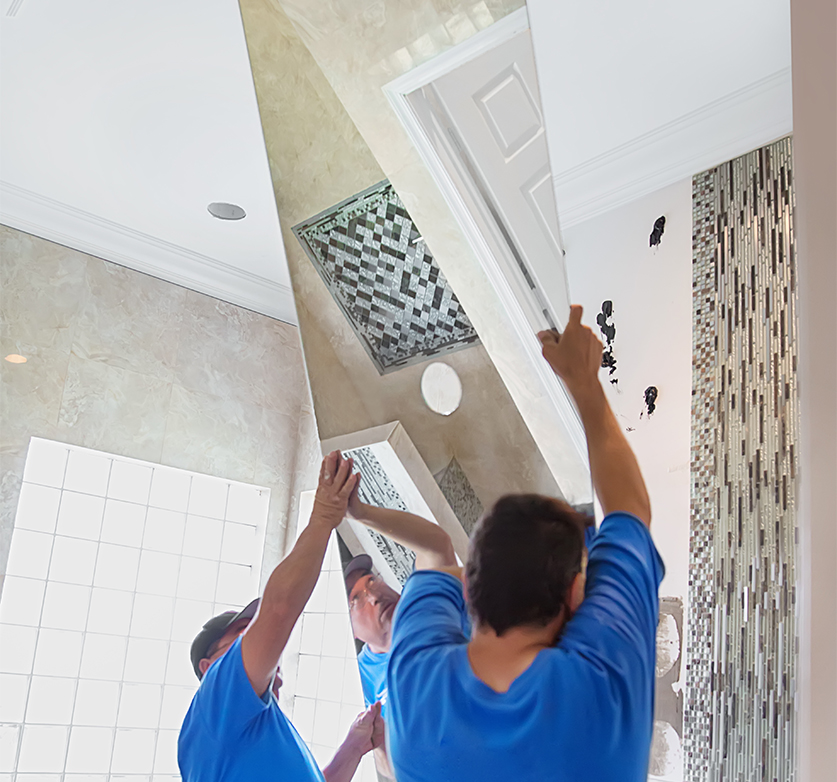 Ideal for bonding wood, concrete, plastic, stone, friezes, PVC and mounting panels.
Features










Liquid Nail Solvent D220 is an advanced, high bond performance synthetic rubber / resin mix adhesive. It provides excellent initial bond strength and superb external weathering properties making it durable, and weather resistant. It is fast drying, bonds a wide variety of substrates and is ideal for use where both surfaces are non-porous. With its exceptional early grad properties it is usable in both vertical and horizontal positions.
Mounting Panels
PVC and Plastic
1. 

Ensure surfaces are free from dust, dirt and grease.

2. Cut tip of nozzle to required angle and bead size.

3. 

Cut tip of cartridge to open the seal.

4. 

Screw nozzle onto cartridge and insert into caulking gun.

 5. 

Apply adhesive with a steady pressure.

6. 

Bond the substrates firmly together ensuring adhesive is 2-3mm thick. Apply Pressure.

7. Adhesive will be fully cured within 24-48 hours.
Keep out of reach of children.

Store in a cool, dry place; away from direct sunlight and sources of heat and ignition.