All Weather Sealant D125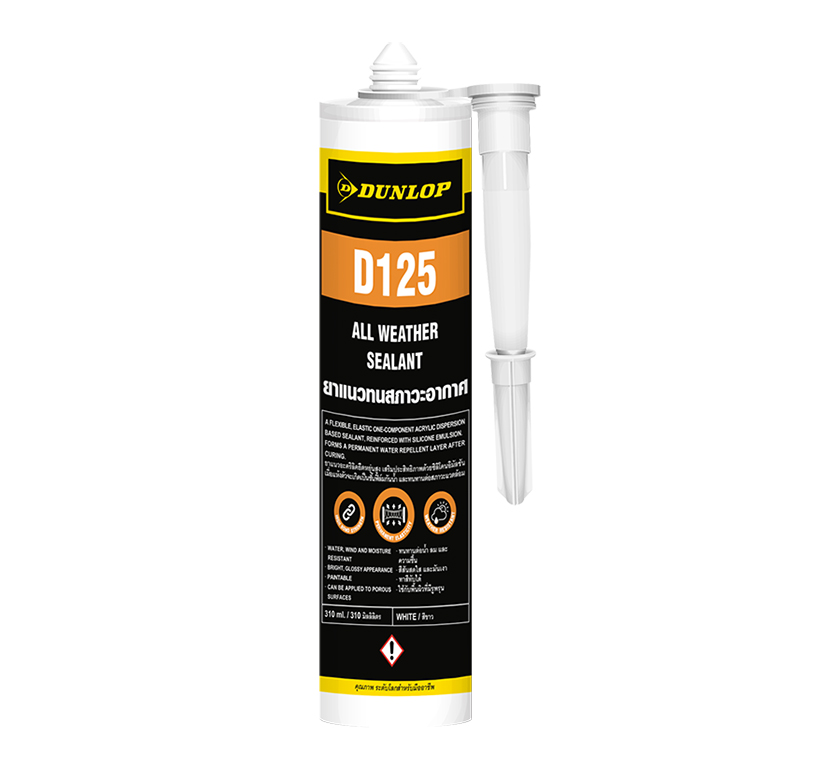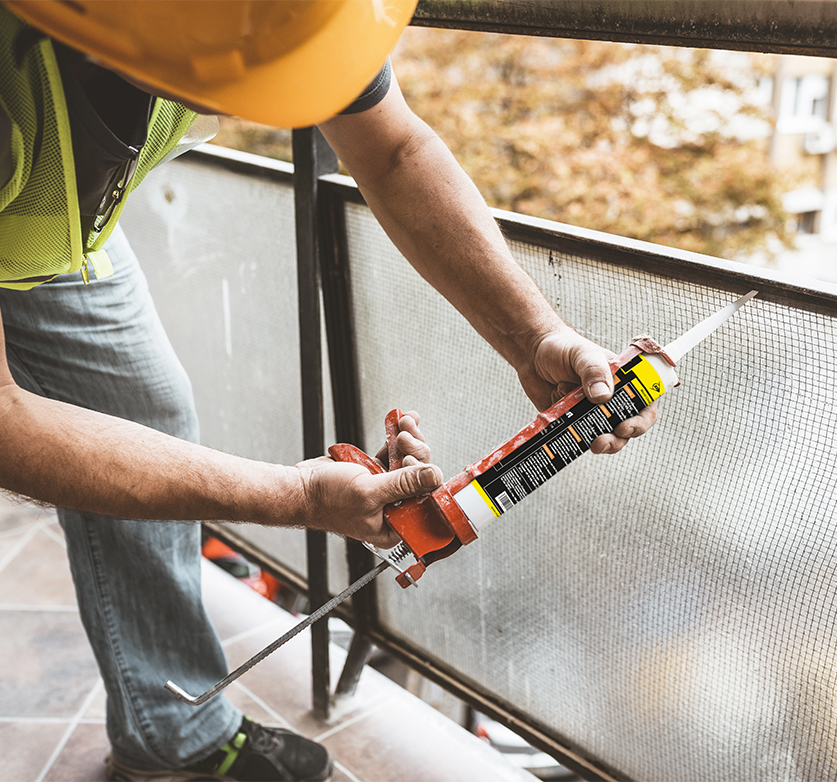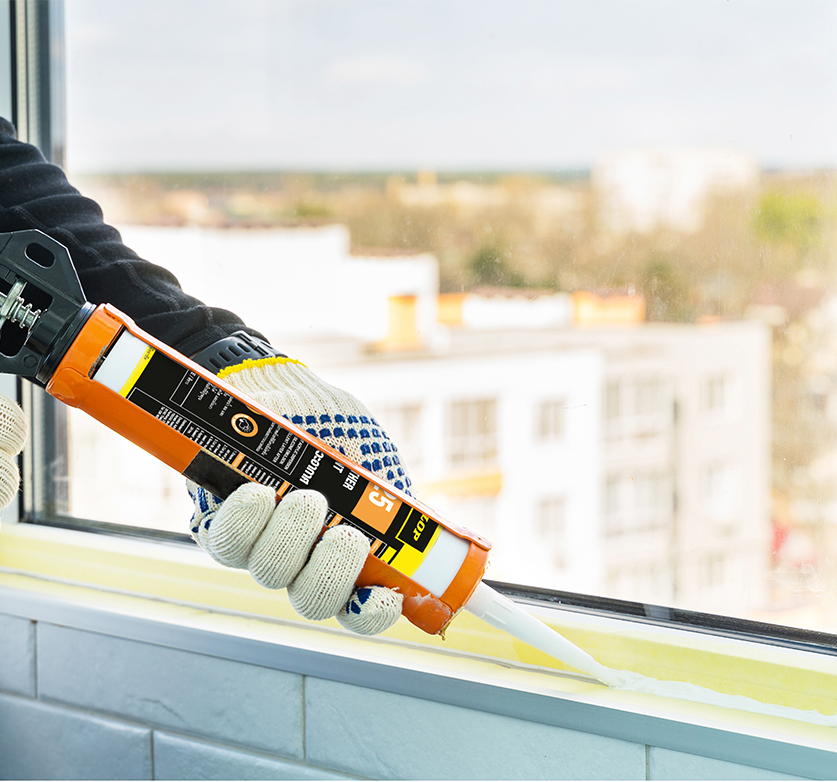 Ideal for joints between prefabricated construction elements; assembly of wood, PVC, iron and aluminium joinery; joints in stone, wood, concrete, plaster and brick work. Ideal for sealing windows and door frames to masonry.
Features








Dunlop Adhesives All Weather Sealant D125 is the perfect solution for all your sealing needs. It is an advanced silicone acrylic sealant that offers a strong bond, permanent elasticity and above all flexibility to withstand severe weather conditions. It is therefore suitable for use with most common building materials including non-porous surfaces. D125 forms a permanent water repellent layer after curing and is paintable.
Stone
Concrete
Plaster
Brick Work

Sealing of windows and door frames to masonry
Joints between prefabricated construction elements
1. 

Ensure surfaces are free from dust, dirt and grease.

2. Cut tip of nozzle to required angle and bead size.

3. 

Cut tip of cartridge to open the seal.

4. 

Screw nozzle onto cartridge and insert into caulking gun.

 5. 

Apply sealant with a steady pressure.

6. 

Sealant will be fully cured in 48 hours.
Keep out of reach of children.

Store in a cool, dry place; away from direct sunlight and sources of heat and ignition.